State & Federal Budget News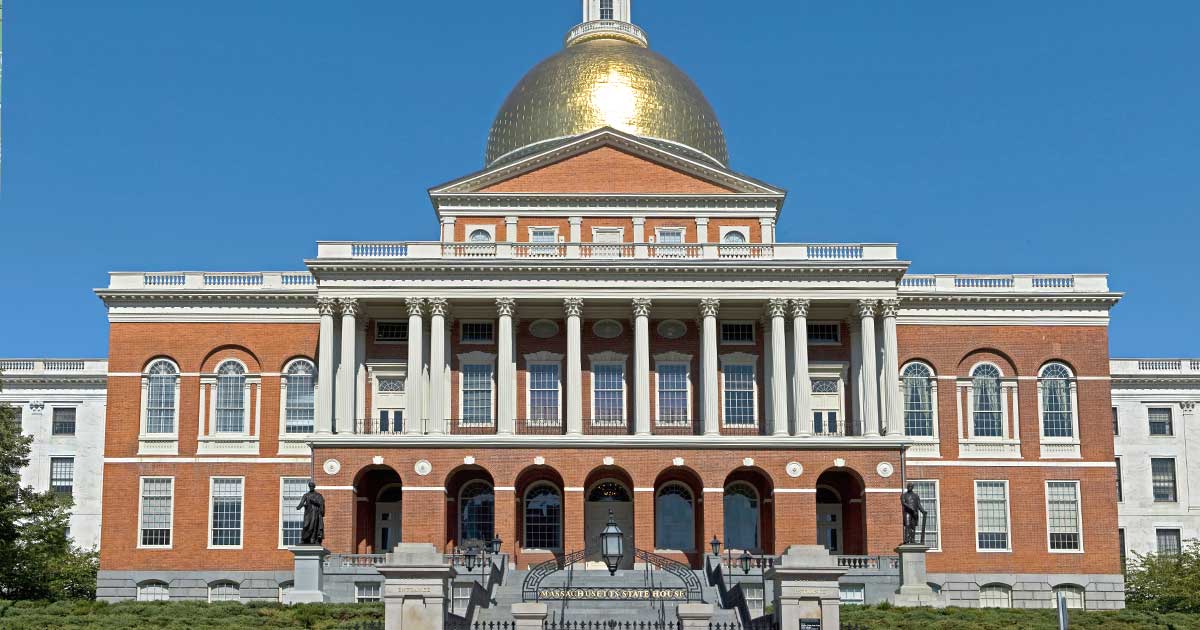 Our Priorities for the State Budget & ARPA
The FY23 state budget cycle and the expected appropriation of additional funds from the American Rescue Plan Act (ARPA) provide an unprecedented opportunity for the MTA to continue our campaign to end decades of disinvestment in public education.
New Federal Funding for K-12, Higher Ed
American Rescue Plan Act provides funding for public schools and colleges
The American Rescue Plan Act of 2021 provides substantial resources for Massachusetts schools, colleges and universities.
Read More Get Member Resources
Budget Browser
In depth research and analysis of the state budget provided by Massachusetts Budget and Policy Center.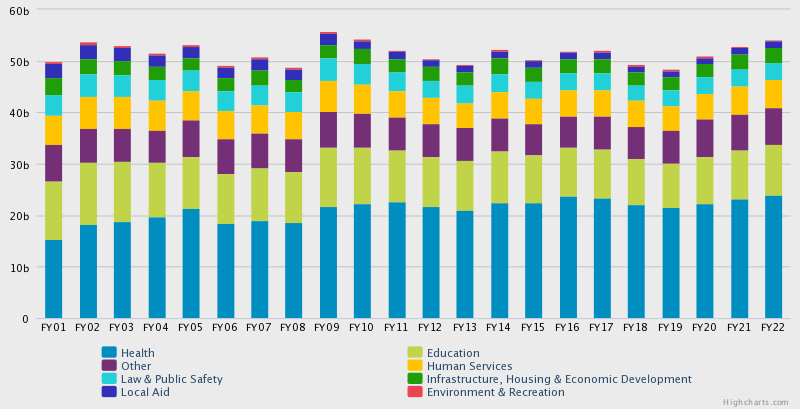 State Budget Resources
Step-by-step guide to the state budget process.
MassBudget provides independent research and analysis of state budget, tax policies and more.
A roadmap to overriding Proposition 2 1/2.