Student Members
Are you a future teacher or educator?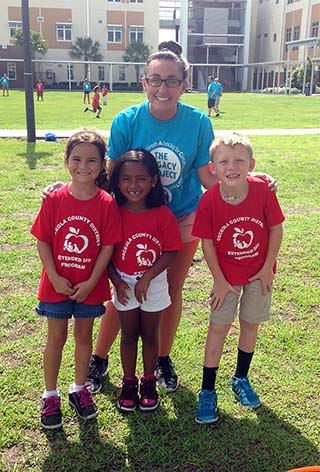 The Student Education Association of Massachusetts provides future teachers with opportunities for professional development as well as a forum to network with peers, future colleagues and experienced educators. SEAM membership — available at a discounted price — entitles future teachers to all member benefits, legal services, workshops and conferences. SEAM is a committee within The Massachusetts Teachers Association (MTA) and a State Chapter of the Student National Education Association (NEA).
Professional development
Education students who get involved in programs such as SEAM while they are in college not only become and stay active in their local associations earlier in their teaching careers, but they are also more likely to remain in the teaching profession. It is widely known that between 40 and 50 percent of new educators leave within their first five years.
Sure, we all go through an Education Program on our respective campuses…but where do we go after that? How do we get licensed?
Read the blog post
Pre-service teachers must be prepared prior to their entrance in a classroom. Whether they are taking a course with required observation hours or finishing up their program with student teaching, MTA works with SEAM members in order to provide the most crucial and current professional development workshops/conference opportunities to ensure that the Pre-Service teachers are confident and knowledgeable in their work. Teacher quality is a top priority for SEAM/MTA/NEA.
---
Community outreach
By working with members of communities in Massachusetts and beyond, SEAM members gain understanding of how to work with communities towards a common goal. There is no greater feeling than helping students achieve. Whether it is a small scale-event such as cleaning up a school in need, or a large-scale event such as hosting a Read Across America, making an impact in any community brings people together to help students achieve.
Political action
Public education and politics go hand-in-hand. Through SEAM, you will become informed about current policies and issues that affect the education world, and work with others to raise awareness of these issues. Our organization will never tell you who to vote for, but it is important to be informed of issues surrounding Public Education.
Massachusetts SEAM Chapters
Anna Maria College
Eastern Nazarene College
Fitchburg State University
Framingham State University
Pine Manor College
UMass Amherst
UMass Lowell
Worcester State University