New Members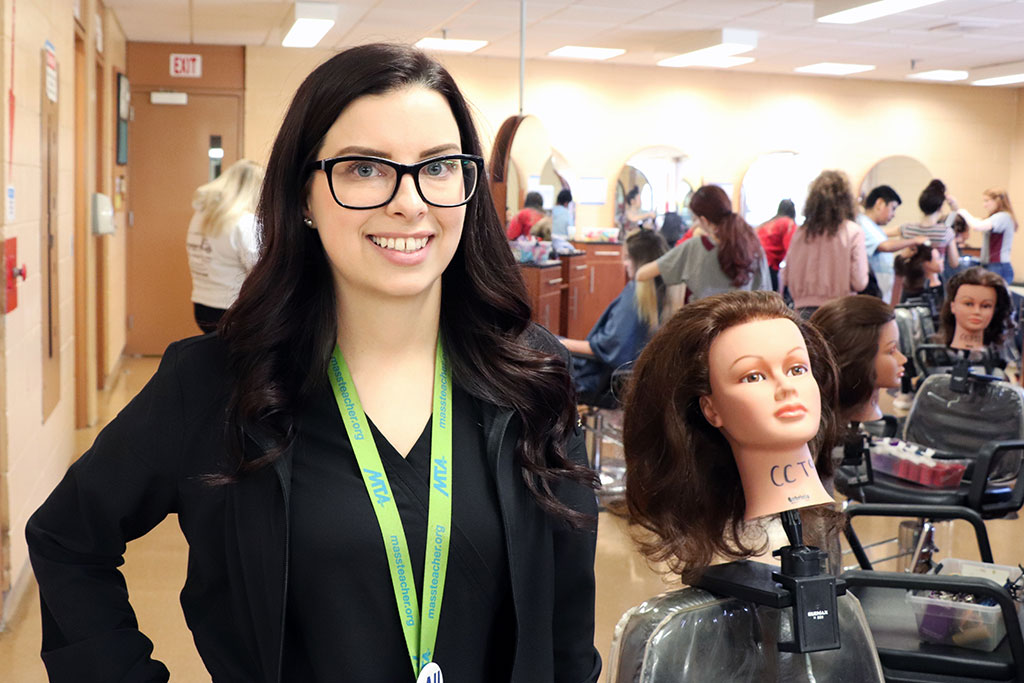 Welcome to the MTA! We're Here to Help!
Whether you're 22 or 52, or somewhere in between, MTA is committed to supporting you in the critical early years of your career.
When you join the MTA, NEA and your local education association, you are joining a 3 million-member family of preschool through grade 12 educators, higher education faculty and staff, and education support professionals who share your professional goals and concerns.
Early Career Educators Conference
Saturday, November 4, 2023 | 9 a.m. - 4 p.m.
DCU Center, Worcester
Learn more & register Download a Flier
This one-day conference will offer ten different two-hour workshops including:
Supporting Multilingual Learners
Classroom Management Strategies
Family Engagement
Mindfulness for the Classroom
Classroom Management Strategies
The conference is offered at no charge
to MTA and student members.
What is professional teacher status?
Committee members
Brad Burns, Lincoln | Vice Chair
Ariana Foster, Newton | Member
Hannah French, Rowe | CHAIR
Leilana Le, Springfield | Member
Katherine Monteiro, Weymouth | Member
Danielle Seltzer, Amherst-Pelham | Member
Dawna Vella, Plymouth/Carver | Member
Devin Thompson, Deerfield | Member
Staff Consultant: Josh Levit, jlevit@massteacher.org
Staff Assistant: Sundee Sawtelle, ssawtelle@massteacher.org